The rise of G2 Esports has been meteoric. G2 Esports begun as a European League of Legends Challengers team Gamers2 that had failed to reach the EU LCS three times in a row. 2015 saw their entry into CS:GO and in 2016, they finally made it to the EU LCS.
In 2015, G2 (still Gamers2) picked up a star-studded CS:GO team from Kinguin and decided to rebrand. We worked with G2's Founder Carlos 'Ocelote' Rodriguez to transform Gamers2 into G2 Esports.
---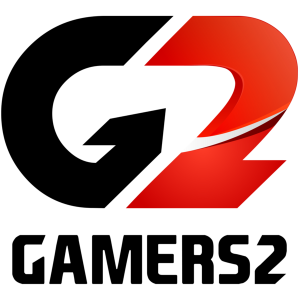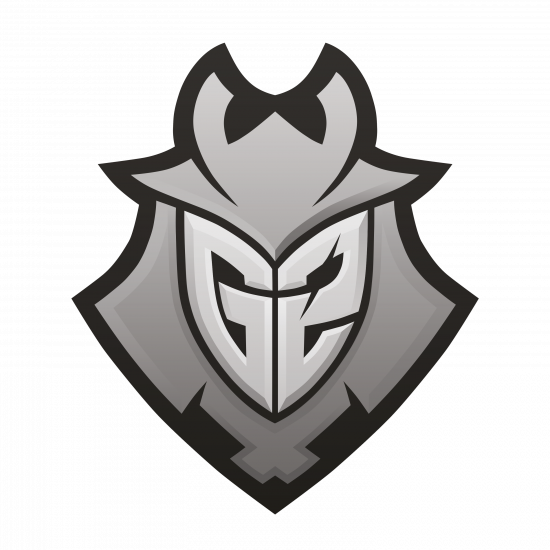 The Samurai served as the base for the rebrand. Samurai are guided by a philosophy of Bushido which preaches loyalty, combat mastery and honour unto death. It was a fitting symbol for the vision Carlos had for G2 Esports.
The final logo is the head of a veteran Samurai. The face is made up of a symmetrical G2 wordmark, a subtle slash across one eye to mark battle experience (a nod to the slash in the Gamers2 logo) and finally framed in the style of a Samurai Kabuto Helmet.
Today, G2 is one of the most successful esports organisations in the world boasting multiple championship trophies. In true Samurai style, they are relentless in their pursuit of mastery.
---